FAQ: Why Are There Restrictions On Booking Some Available Spaces?
Following our previous FAQ blog posts on how our availability pages work for children's and parent/baby lessons, we thought it would be helpful to delve a little deeper into some of the restrictions you may encounter when trying to book into some of the lesson times with SwimWay…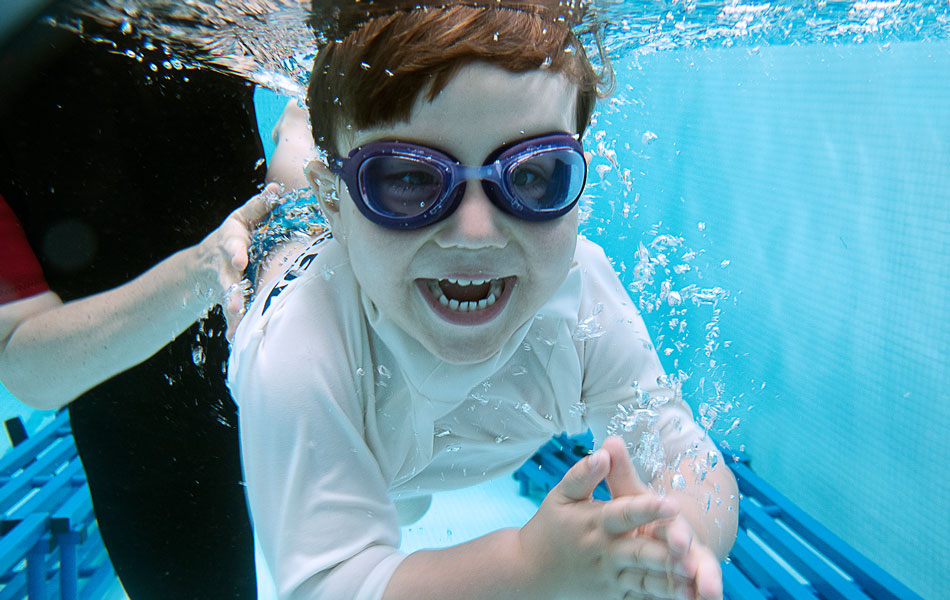 Our prime-time children's lessons run between 15:30 – 19:00 on weekdays and any time on weekends.  These spaces are the first to be booked up, and are notoriously difficult to book into due to the huge amount of demand we have.  Anything we offer before 15:30 on weekdays may come with restrictions attached.
We have to be careful when booking children into these times, as we may find ourselves running the lesson at a loss.  Most of our venues offer two lessons running at the same time with different instructors.  In order for us to generate a profit, we need to secure one 1:1 lesson, or a minimum of two children booked into separate 1:2 lessons.  If we book one child into a 1:2 lesson, and there is no other child swimming in the other class at the same time, we will essentially be running that class at a loss.
When we open the bookings, we will sometimes make a call to book the lesson as there are still a couple months until the term starts.  We will take the risk and try to secure more bookings to ensure not only profit but a sociable, fun environment for the children.  However, sometimes the demand simply isn't there, and we do not get the bookings.  We usually contact the client to ask if they are able to move to another time/day, but if they are unable to do so, we will honour the booking for one term.  However, should the same issue occur again in the following term, we do give advance notice of any changes that will need to be made.  We usually offer the chance to move to another time/day, source your own partner, or change the booking to a 1:1 lesson.
Another example of a restriction on a booking will be for parent and baby lessons.  Sometimes we will have a large number of spaces available for a certain age group still available, so we will be unable to open a new class for that age group until those spaces are filled.  Should the available spaces not be suitable for your schedule, and you want to book the open space, we will usually offer you the chance to do so if you can secure a minimum of 2 other children to join the class.  That way we can ensure that the class isn't running at a loss, and there are a sufficient number of children in the lesson to ensure a progressive class for all.
One more example would be spaces that are listed for "new bookings only".  It can be frustrating for some current clients who are desperate for a certain time/day to not be able to move into a space because it is listed this way.  Unfortunately, we list these spaces like this only when the client currently booked into the spot is unable to swim in it any longer, and cannot be refunded as they are outside of our cancellation policies.  The only way we are able to refund the client is if we are able to sell their space to a new booking.  This is why we list it for "new bookings only" and current clients are generally unable to move there.  We sometimes make exceptions for this if the current client who wishes to move there is swimming in a spot that is equally or more likely to be sold off to a new booking.
WORDING USED FOR BOOKING RESTRICTIONS
1:1 or 1:2 Lesson if you have a partner
Children's lessons: You can book this space as a 1:1 only, unless you can arrange your own partner
Minimum 2 or 3 children required
Parent & Baby lessons: You can book this space if you can ensure a minimum capacity of 2 or 3 students in the lesson
New Bookings Only
This space is being sold by the client currently booked into the lesson, and as a result, can only be offered to a new booking
That's it!  We hope this guide helps you, and the next step is to…