Let the Summer Term Swimming Lessons Begin!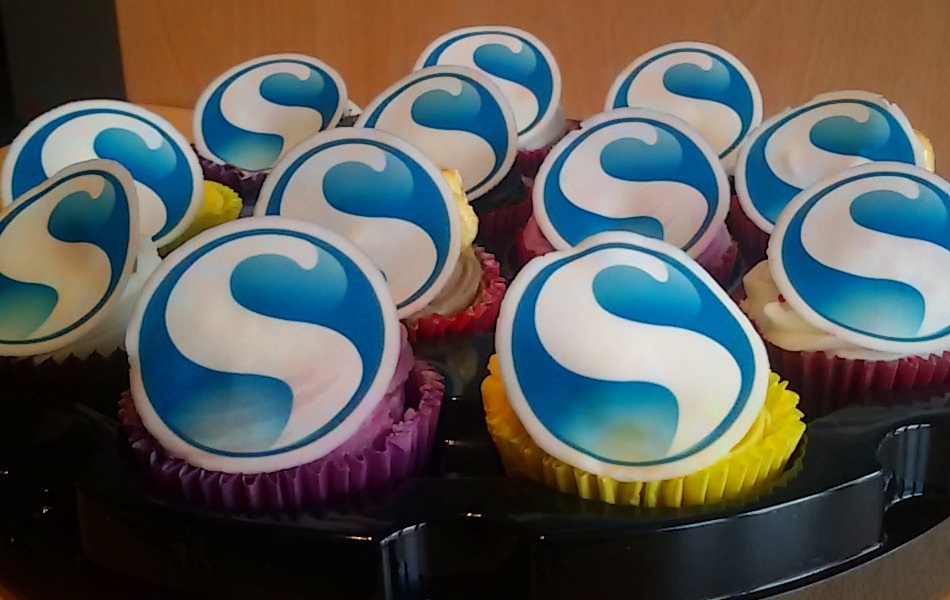 We are excited to announce that our Summer Term of Swimming Lessons starts today. So excited in fact, we even have cake!
There will be 13 weeks of swimming this term (12 for those on Mondays due to the bank holiday on May 2nd).  Full term dates can be found Here.
This summer we will be teaching in the wonderful outdoor pool in Sheen Mount from May.  Check out our website for more details!
Limited Classes are still available at all our pools, so contact us now to avoid missing out…
Wandsworth Common Swimming Lessons
– Children's swimming lessons run Monday to Thursday for children aged 2 ½ – 7 years
– Parent & Baby swimming lessons run Monday to Friday mornings for babies aged 6 months +
– Children's swimming lessons run Monday to Friday for children aged 2 years +
– Parent & Baby swimming lessons run Wednesday, Thursday and Friday mornings for babies aged 6 months +
– Children's swimming lessons run Monday to Friday for Children aged 3 – 8 yrs
– Children's swimming lessons run Mondays and Thursdays for Children aged 3 – 8 yrs
– Parent & Baby swimming lessons run Friday mornings for babies aged 6 months +
– Children's swimming lessons run Monday to Friday for children aged 3 – 8 yrs
– Parent & Baby swimming lessons run Thursday and Friday mornings for babies aged 6 months +
– Children's swimming lessons are Monday – Friday for children aged 3 – 8 yrs
Bloomsbury, Central London Swimming Lessons
– Children's swimming lessons run Saturdays between 9.00am – 1.30pm
– Adult swimming lessons run Saturdays between 9.00am – 1.30pm
IF YOU WOULD LIKE TO LEARN MORE ABOUT OUR SWIMMING LESSONS, HAVE A LOOK AROUND OUR WEBSITE AND CONTACT US HERE
Cake toppers in the above image thanks to Edible Prints