FAQ: SwimWay Booking / Rebooking Procedures
Due to the overwhelming amount of requests we receive for lessons every term, SwimWay has had to establish a set of rules and procedures for new term bookings.  Over the years we have refined this process to ensure we can ensure a timely and efficient response for each of our clients.
While many schools offer an online bookings system for all their classes, we find that due to our unique methodology and attention to detail, each and every one of our 1 : 2 lesson bookings have to be monitored and handled by our Account Managers personally.  We feel that it is incredibly important for our students to be matched correctly to ensure a progressive course of lessons, not only by age but by skill level too.  This is why we have developed our specific booking procedures.
It is worth noting that over the next year we will be implementing an online bookings facility for our locations that exclusively offer 1 : 1 lessons.  As the booking of a 1 : 1 class is a far more straightforward affair, there are few issues that would arise from booking online.  However we would still monitor this process to ensure bookings are made in line with each location's individual restrictions and regulations.  More updates on this online bookings facility to follow in the weeks to come!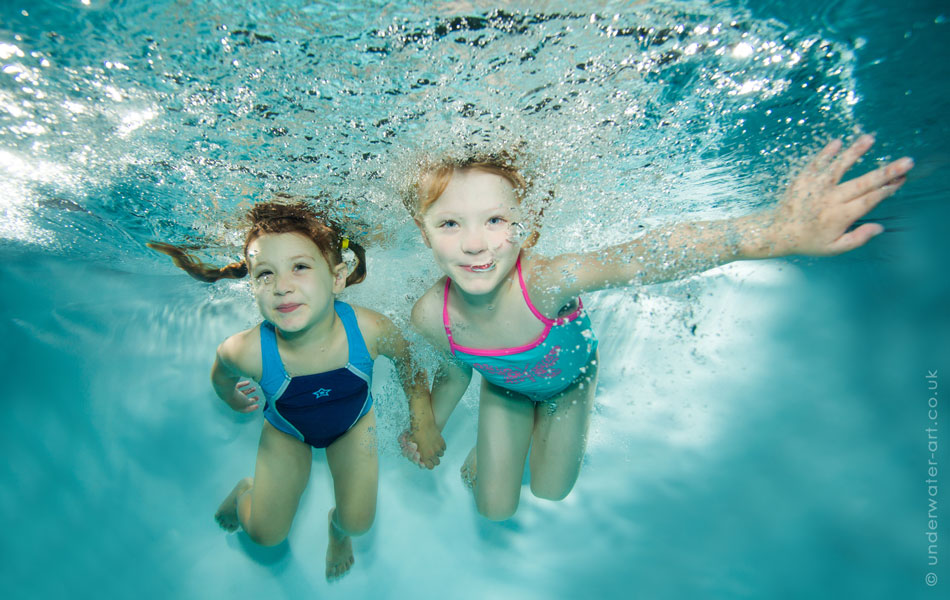 THE PROCEDURE
SwimWay does not operate a waiting-list system.  All new bookings are taken on a first come, first served basis.  When it comes to booking / rebooking for the following term, we offer our current clients advance priority to rebook the same lesson time/day ahead of when the general bookings open.
Around mid-way through the current term, we will begin the priority rebooking period for current clients to rebook their spaces for the following term.
We only accept bookings for the same time/day for current clients during this period.  Unfortunately we are unable to advise what alternative spaces are available until after the general bookings open.  If a client is unable to make the same time/day next term, we ask that they inform us as soon as they receive the rebooking email so we can open the space for the general bookings.
Once the priority rebooking period ends, we will open for new bookings.  The general bookings for the following term will be opened with availability and booking instructions detailed on our website here, as well as an email announcement to our database.  From then on it is a first come, first served opportunity.