SwimWay Swimming School Pool Focus: Balham / Tooting Bec
Our pool focus blog has taken us to three of our longest-running locations: East Sheen, Putney and Wimbledon.  This week we bring you a venue that we have worked extremely hard to provide lessons at over the past few years.  We are delighted to be able to offer our exclusive service in our wonderful private pool in Balham / Tooting Bec!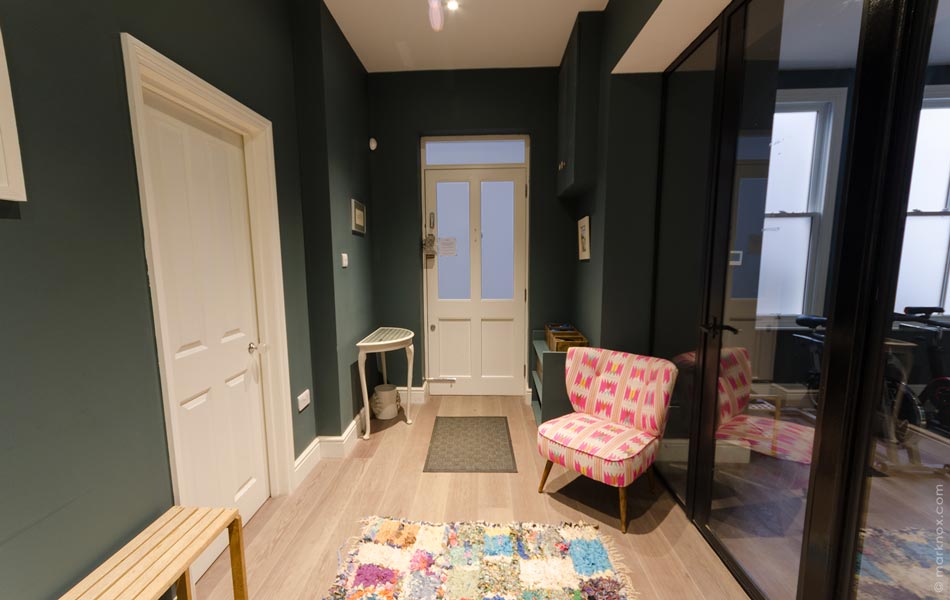 Since opening its doors in Autumn 2016, the Balham / Tooting Bec pool swiftly became one of our most popular venues, offering a wide range of lessons for all ages 3 months to 9 years.  Within a year, we were fully booked, running lessons Mondays to Saturdays, with a long list of local residents eager to book in with us.
Following some conversations with the council, the venue underwent some necessary restructuring to the operation.  We were started limiting the lessons to Mondays – Fridays, afternoons offering 1:1 lessons only and Friday mornings offering 1:2 lessons.  Nevertheless, our unique methodology was as popular as ever, and we are happy to still be providing our lessons at this venue to this day.
In the afternoons we run 1:1 lessons for children aged 2 – 9 years old.  On Friday mornings, we offer 1:1 or 1:2 lessons for children aged 3 months to 9 years.  We advise only booking children who are swimming up to SwimWay Stage 6, but higher stages and older children can book dependent on various factors – please contact us to enquire.
Lessons run Mondays to Thursdays from 3pm-6.30pm, and Fridays offer morning lessons from 9am-12.30pm and afternoons from 3pm-6.30pm.
Pay and display parking available on Elmbourne Road and surrounding roads between 9:30am and 4:30pm.  The pool is a 15 minute walk from both the Balham and Tooting Bec Stations.  For more information on parking in the Borough, click here.
The Balham /Tooting Bec location is fitted with the necessary facilities including a waiting area, toilet, 2 private changing areas, 2 showers, and a poolside viewing area for parents to watch the lessons.
You can join us for term time and holiday lessons at this beautiful venue – an excellent location with warm, hospitable environments, perfect for the children to learn and thrive in!