SwimWay Swimming School Pool Focus: Wimbledon
This week's pool focus blog brings us closer to one of our most popular pools, located on the border of Wimbledon and Southfields on Victoria Drive, SW19 6HW.
This location is a wonderful, sunny pool located in a private house with separate facilities entrance.  The conservatory-style building keeps the facilities bright, while still being beautifully warm inside.  This makes it perfect for children of all ages, including the ever-popular SwimWay Parent & Baby Classes.  You can see an example of one of our Parent & Baby Classes taking place at the Wimbledon Pool in the video below…
Babies learning to swim in the SwimWay Wimbledon Pool
We run lessons for all ages from small 1:5 parent and baby classes, through to 1:1 and 1:2 children's lessons for ages 2 – 9 years old, up to SwimWay Stage 6 (higher stages and older children can book dependent on various factors – please contact us to enquire).
Children's Lessons run Mondays – Fridays from 2:00pm – 6:30pm and Saturdays from 9:00am – 2:00pm, and Parent & Baby Lessons run on Friday mornings from 9.30am – 12.00pm.
With free parking available on Victoria Drive and Inner Park Road, as well as Kingsmere Road (restrictions between 10:00am and 11:00am), the location is perfect for local residents as well as those looking to drive.  However it is always important to be aware of parking restrictions during Wimbledon Tennis June/July.  For more information on the Wimbledon Tournament parking restrictions, click here, and more information on parking in the Borough can be found here.
As with all of our pools, the Wimbledon location is fully fitted with all the necessary facilities including a waiting area, toilet, shower, changing cubicle, hairdryer and a poolside viewing area for parents to watch their children learn to swim!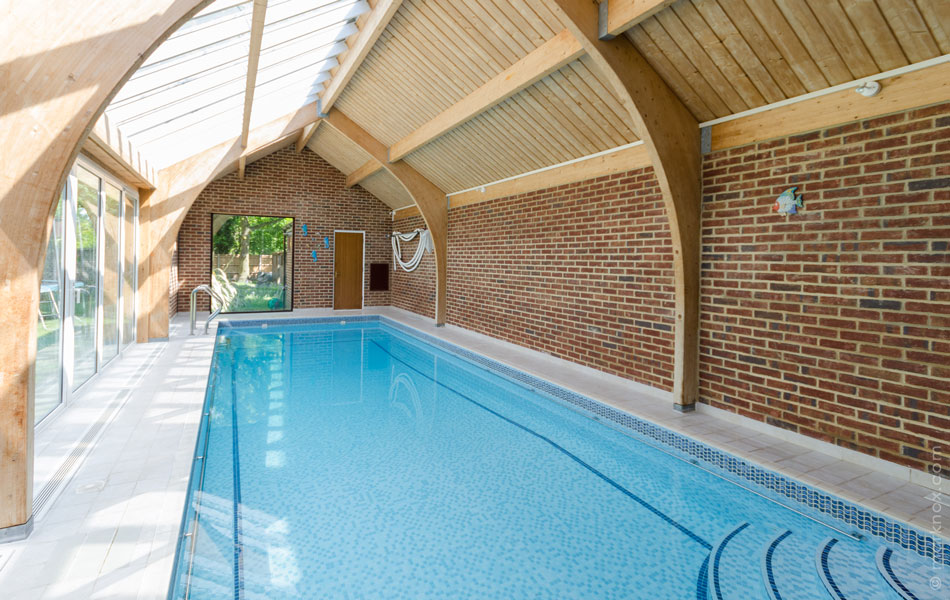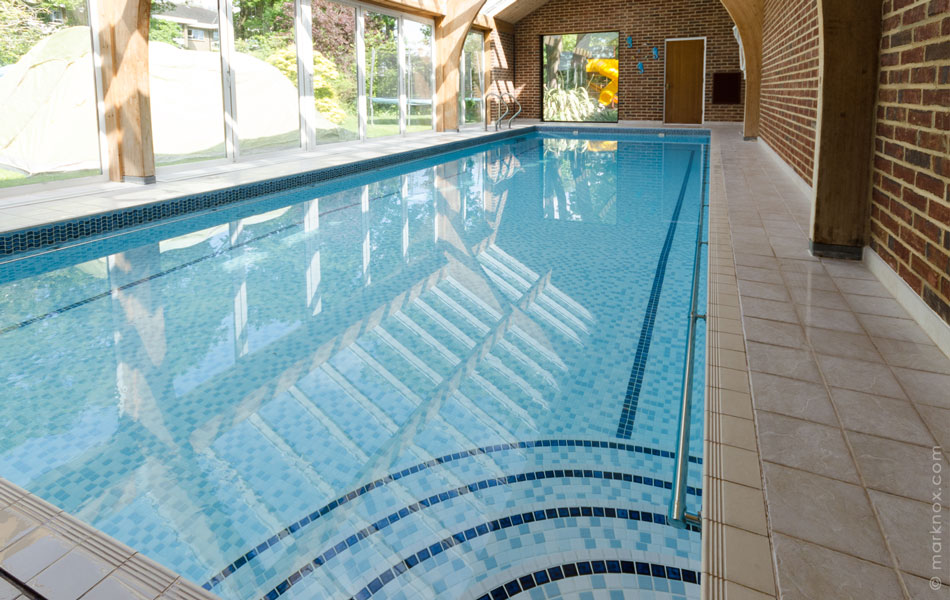 You can join us for lessons during the term, or on holiday periods throughout the year at Wimbledon.  It is an excellent location that we always love visiting, and the instructors thoroughly enjoy teaching at.  A very bright, happy, positive space for the children to learn and thrive in.