SwimWay Swimming School: Seeking New Venues
As SwimWay looks to the future, we are constantly searching for ways in which we can continue to provide a better service to our ever-expanding client base. Every term our demand increases, and every term we continue to grow. We have now reached a point where we need to start sourcing new venues in which to provide our lessons.
You could be a part of the next stage of our company evolution…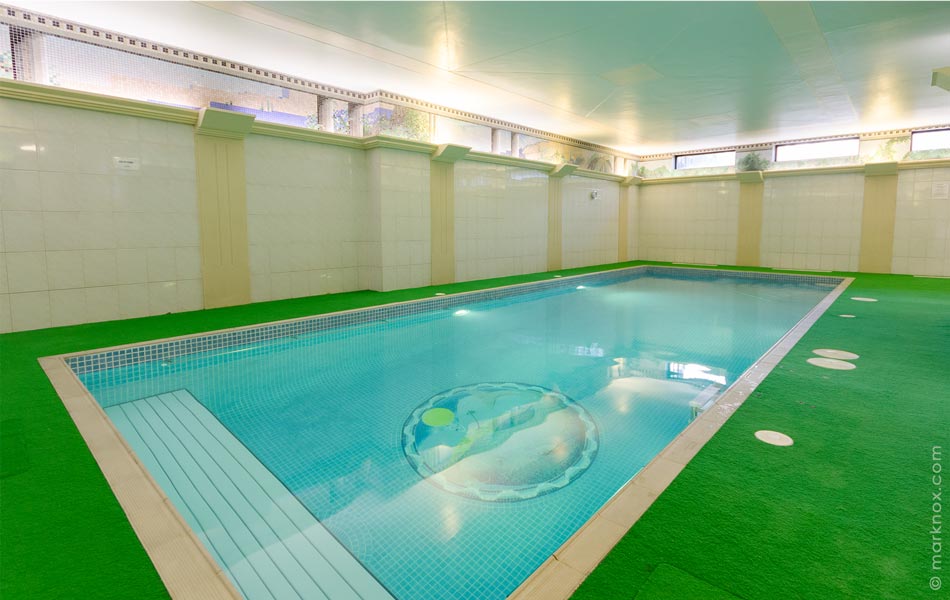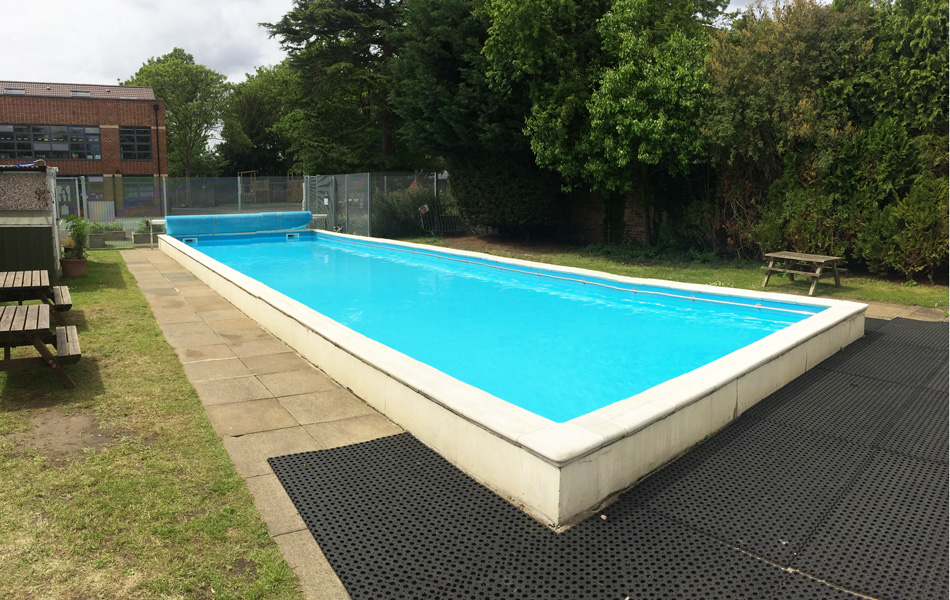 The Search For Another Regular SwimWay Venue
Up To £10,000 Commission On Offer
We are offering a finder's fee of up to GBP 10,000.00 per site for anyone who is able to offer us, or help us secure, a contractually-binding agreement with a new swimming facility (hotels, schools, private houses, private developments) in which SwimWay can carry out swimming lessons in an unlimited capacity (bookings open to the general public, as opposed to being limited to members, guests or residents only). The finder's fee will be paid at the end of the first full year of operation at the new site.
Should there already be a service provider at the pool you have in mind, we would be happy to meet to discuss how we could make a more appealing offer to take over the contract. We believe our established client base, sterling reputation in the industry, and professional online presentation would bring about far more effective business.
If you are, or know of, a private pool owner, or represent the management team of any London school, health club or hotel with a pool, do not hesitate to contact us. We will happily meet with you to discuss a potential long-lasting and effective business partnership.
The Construction Of A Commercial SwimWay Venue
This has been a plan of ours for a number of years, and we are now taking steps to realise it. Creating our own space in which to provide swimming lessons is the next move in the company development. We have staff who are qualified and experienced in plant room and swimming pool maintenance. We have excellent relationships with companies specialising in pool and facilities servicing and building. Many of our current sites are completely managed by us from pool chemicals through to boiler repair.
We are looking to build an above-ground pool, which means an easier, less costly construction. It could be a purpose-build parent and baby facility, meaning a smaller pool which would widen the scope of potential venues. If you own a commercial site that would be suitable for a SwimWay operation, we want to hear from you! Demand for our lessons is higher than ever. With a location of our own, we will be able to more consistently deliver our established high standard of customer service and swimming tuition to our ever-increasing client base.
Seeking Investors To Further Company Growth
It is important to note that we are not looking for investors to purchase a stake in the company. Once we have sourced a suitable commercial venue, we may be seeking investors interested in helping fund the construction of our own pool and facilities. This could perhaps lead to further expansions to other venue constructions, and/or franchising opportunities. Any proposals/data we present to a suitable investor would include our annual reports, but any P&L analysis would only be possible once a venue has been sourced, as this is very much site dependent.
FOR MORE INFORMATION CONTACT
WILL MCCABE (SWIMWAY OPERATIONS MANAGER):
0208 871 3972 (EXT. 2)