Family Photography Session with Underwater Art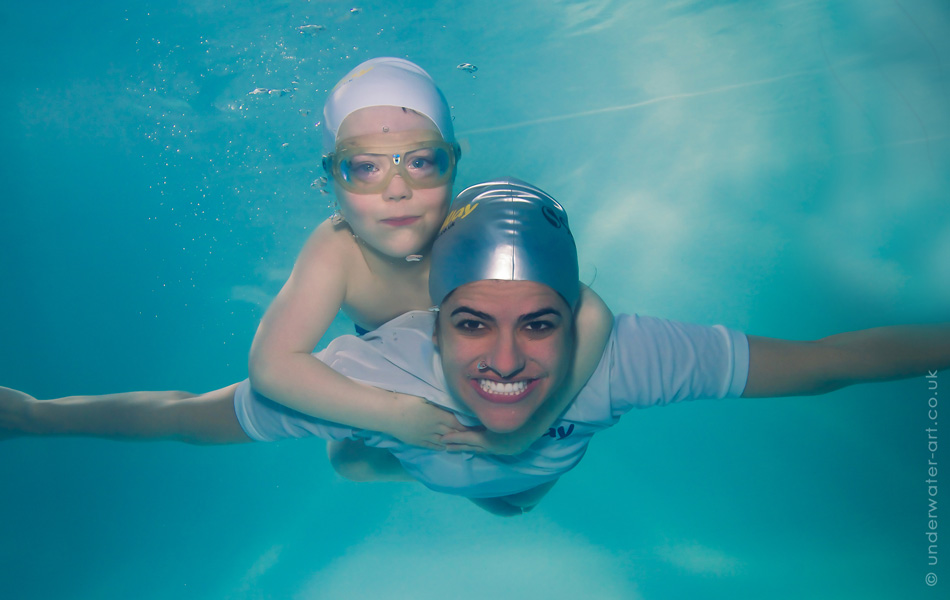 SwimWay is pleased to announce that we have arranged for an underwater and poolside photography session to take place at the Kensington High Street Pool in June. The previous session we organised was a huge success, and provided some fantastic photos for all involved! A wonderful opportunity just before the Summer Holidays!
Bookings must be made directly with the photographer (details below).
Date: Saturday 18th June 2016
Location: SwimWay Kensington Pool, Philimore Gardens, W8 7QG
*For booking and further information please email the photographer Nicola. SwimWay will not be controlling the bookings for the photography session*
Email: nicola@underwater-art.co.uk
Please visit the
Underwater Art
website for further information.
Underwater Art was founded in 2006 and since then has photographed literally thousands of children at pools across the UK. All of their staff are highly experienced photographers and they use the latest equipment to produce stunning results. Every image they produce is hand-retouched to get the sort of results only a professional can produce.
Have a great time if you will be participating in this!