Underwater Photography Sessions With SwimWay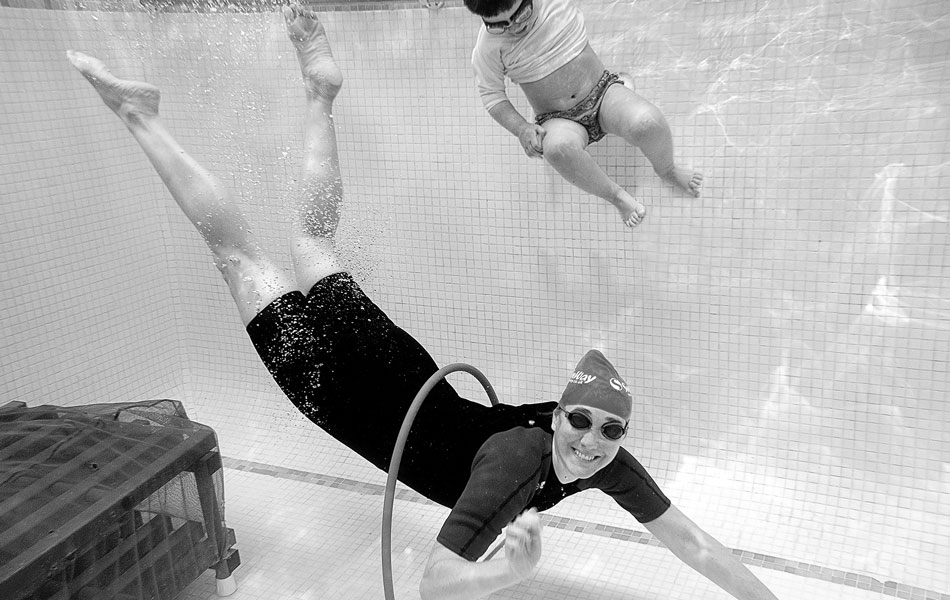 SwimWay is pleased to announce that we have arranged for two underwater photography sessions to take place at our Putney (Upper Richmond Road) and Kensington Pools in November 2017!
The previous sessions we have organised have always been a great success, and provided some fantastic photos for all involved!   A wonderful opportunity for Christmas cards and other family memorabilia.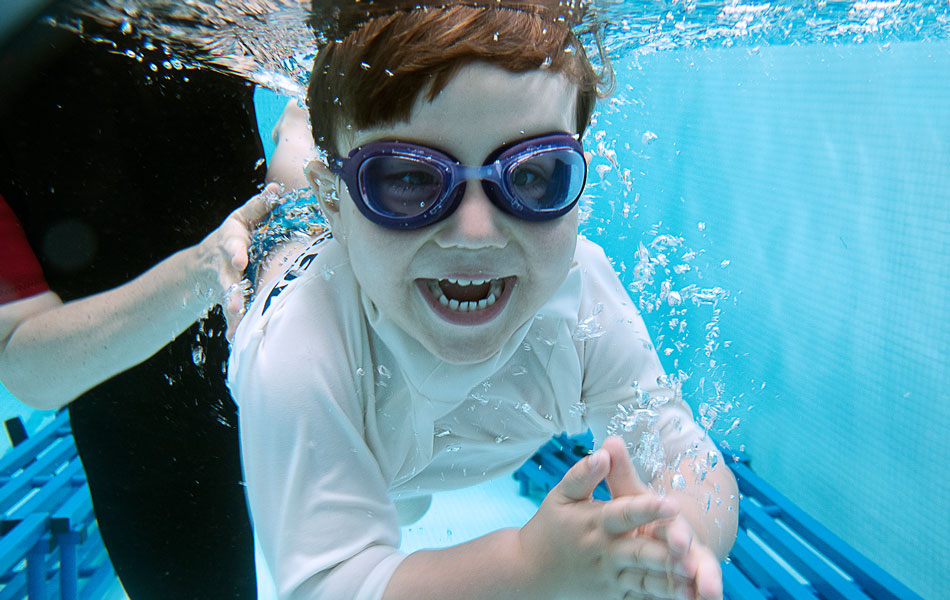 This year we have teamed up with Josie Bruniere, a wonderful photographer with over 14 years' experience in the field.  Josie is incredibly passionate about her work and the beauty of underwater photography.
The Photo Sessions:
Date: Sunday, 5th November 2017
Location: SwimWay Kensington Pool, W8 7QG
Date: Sunday, 12th November 2017
Location: SwimWay Putney Pool, Upper Richmond Road, SW15 6TS
If you are interested, please reply to anapastor@swimway.co.uk, and we will send you the full details about the session, charges and how to book.
We hope you can participate and have an amazing time!