Archive for December 2016
Give the gift of swimming lessons! Not only is that an amazing present we'd like to find under our tree, but it is also a perfect gift for a child!
Read More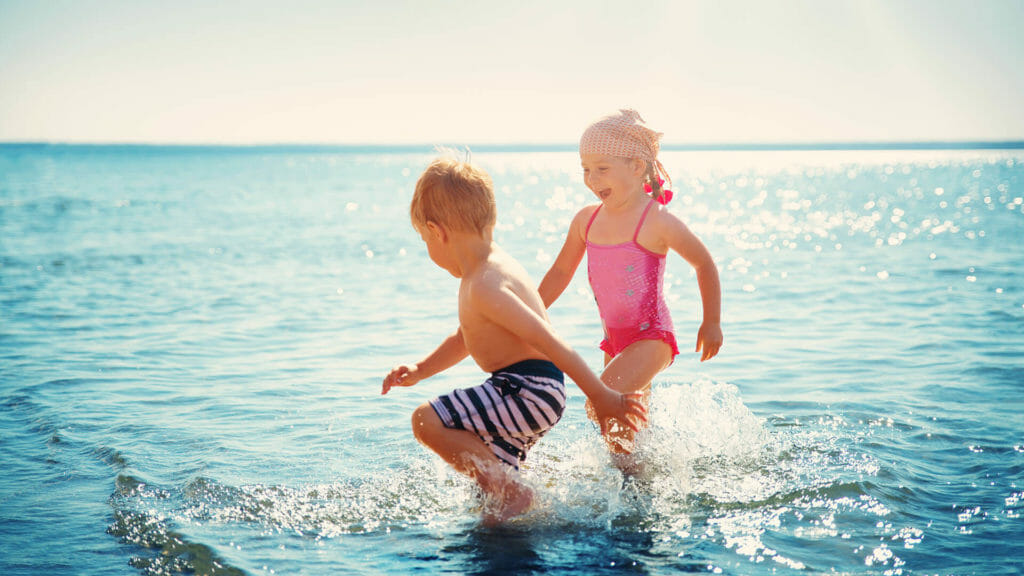 SwimWay families use our holiday crash courses to help their children become more confident in the water and prepare them for holiday swimming.
Read More