Archive for February 2018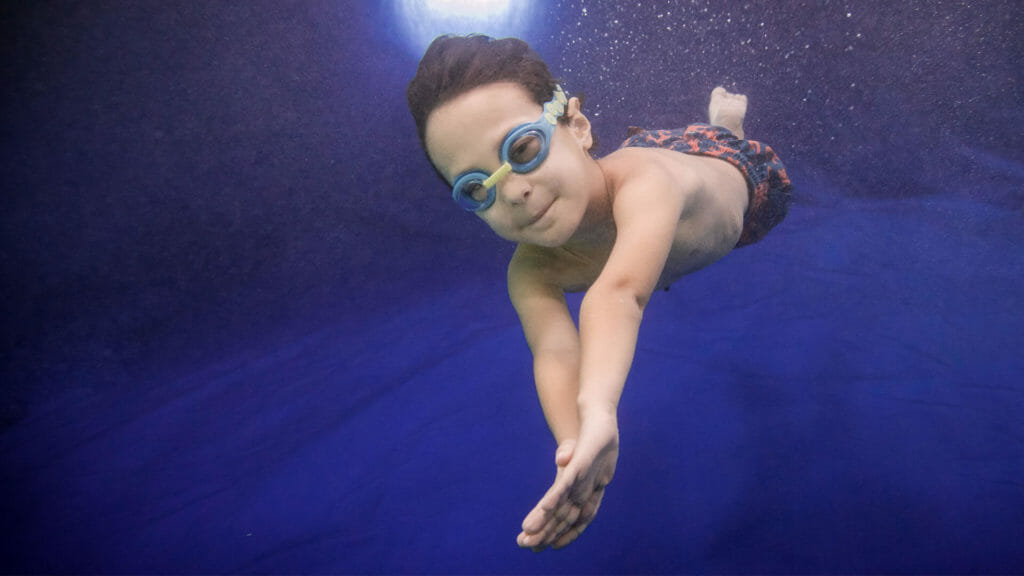 If we have any remaining spaces on the Friday before the course, we may be able to provide bookings for holiday courses for less than the full week.
Read More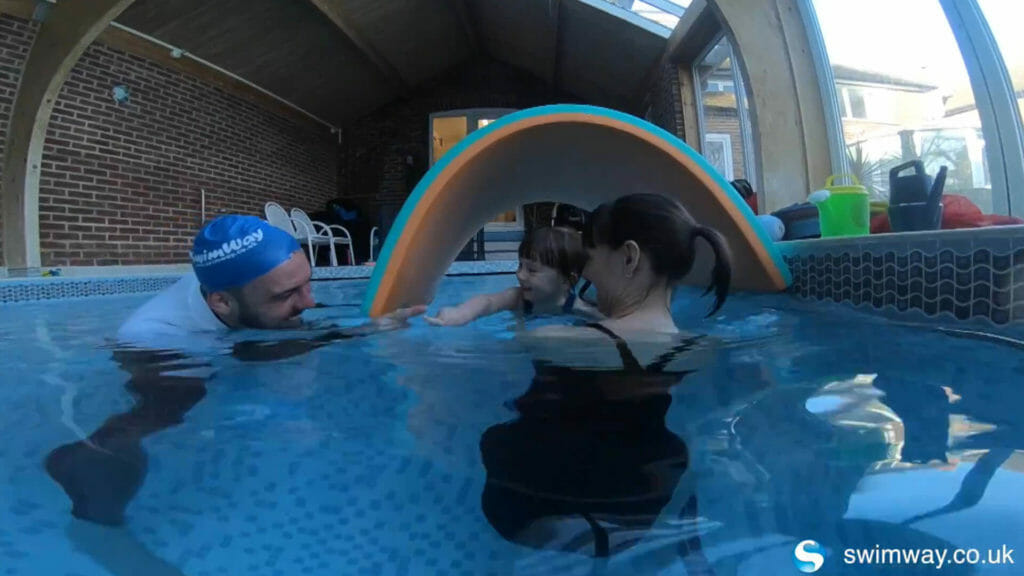 Having received many requests from parents in the past, we are so happy to offer swimming videos free of charge! A wonderful memento for the years to come!
Read More