The SwimWay program has been developed by utilising a combination of skills obtained from many countries throughout the world. This includes Australia, New-Zealand, USA, South Africa and Brazil. The selection of the world's best teaching techniques provides the finest swimming lessons that London has to offer.
The most important aspects of our classes are lesson quality, teacher enthusiasm, and methodology.  Of course, environment and water quality/temperature also play an enormous factor in students' progress.
The SwimWay swimming programme will enable all students to develop and practice key techniques and skills. They progress as stroke and skill competency is achieved.  The SwimWay instructors continually assess all students to ensure they are progressing through the programme.
Our team has a huge base of knowledge and experience. This is something of which we are incredibly proud. All instructors undergo constant training and development.  Thus ensuring they are at peak potential for health & safety and teaching techniques.  This enables SwimWay to provide quality swimming lessons that are safe and fun!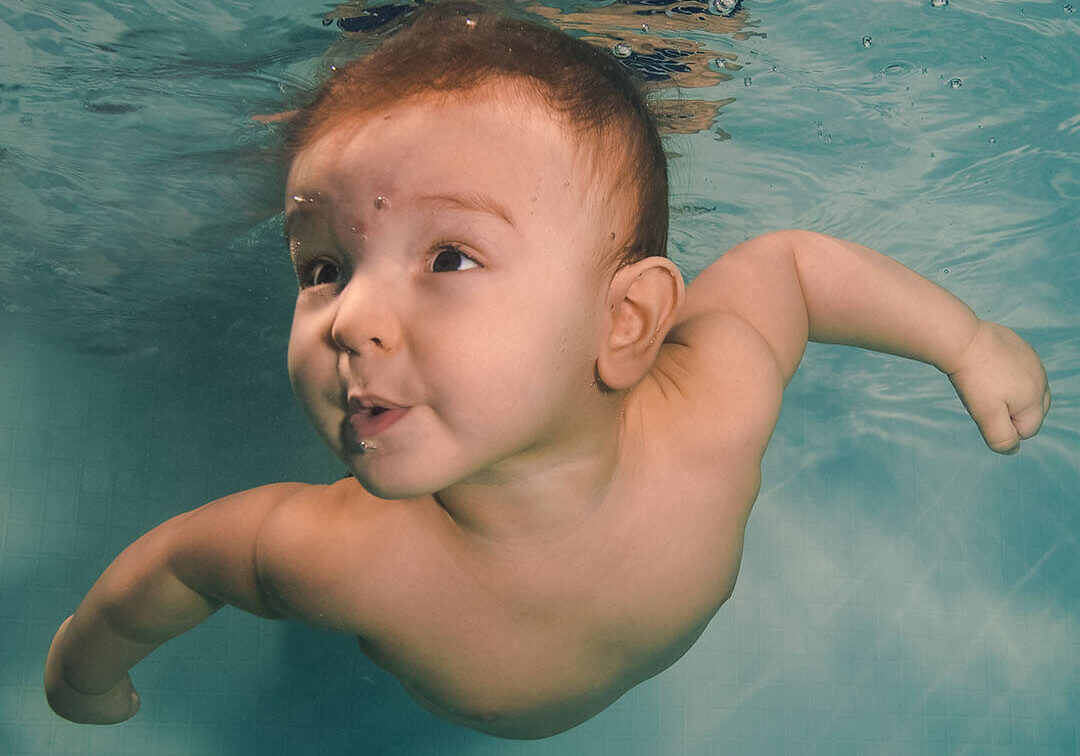 SwimWay was founded in 2005 by Dan Pastor.  His goal was to provide alternative swimming lessons for families who were unsatisfied with the existing programmes of public leisure centres or health clubs.
Dan worked as a swimming instructor for many years across London before identifying his niche market. This was for home-visit swimming lessons. These became popular following a growing number of pools being built in private homes.
The company quickly became the leading provider of home-visit swimming lessons in South West London. The overwhelming demand for SwimWay's service soon made expansion a necessity...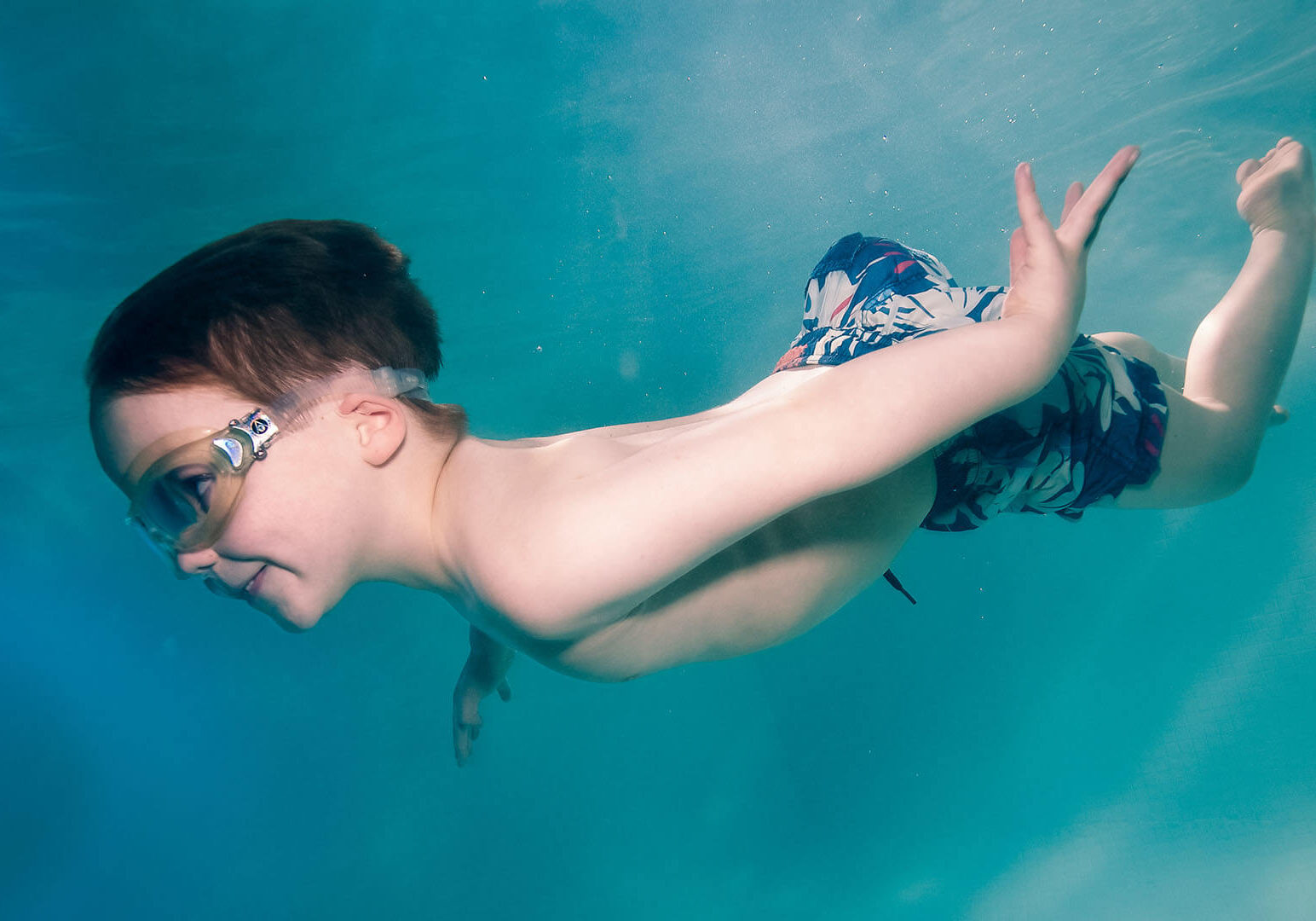 In 2009, the company secured its first location open to the public – Putney West. This was the start of the initial company expansion. The mission: to provide the best 1:1, 1:2 and small-group lessons for babies, children and adults that London has to offer.
Since then, SwimWay has grown from a one-man home-visit swimming lesson operation to a thriving business. Offering classes at a wide range of exclusive pools around London. With over 30 instructors and office staff servicing over 1200 students per week.
However much SwimWay grows, the core company values remain the same: Striving to offer the best service possible, from bookings through to lessons and beyond.