Step 2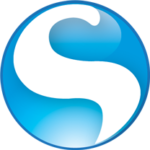 Take a look at what spaces we have available
Already found your stage, pool and lesson times?  Great!  Fill in the contact and booking form below, and we will get back to you quick as a flash!
Step 3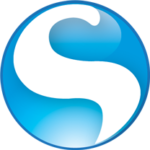 Once you know your stage and have checked our availability, fill out the form below to request a booking.
Don't Hesitate To Contact Us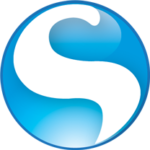 If you would prefer to have a chat, or do not wish to use the contact and booking form, feel free to get in touch!  Note that outside of office hours, phone messages will be actioned the following morning, whereas emails may be received sooner.
Office Hours
Monday – Friday
9:00am – 5:00pm