FAQ: Why Is It So Difficult To Book A Prime-Time Space?
Following our previous FAQ blog, "SWIMWAY BOOKING / REBOOKING PROCEDURES", we thought it would be helpful to address a common question that arises during our general bookings periods: "Why is it so difficult to book a space with SwimWay between 4.00pm and 6.00pm on weekdays, and weekends?
SwimWay does not operate a waiting-list system.  All new bookings are taken on a first come, first served basis.  When it comes to booking/rebooking for the following term, we offer our current clients advance priority to rebook the same lesson time/day ahead of when the general bookings open.
Once the priority rebooking period ends, we will open for new bookings.  The general bookings for the following term will be opened with availability and booking instructions detailed on our website here, as well as an email announcement to our database.  From then on it is a first come, first served opportunity.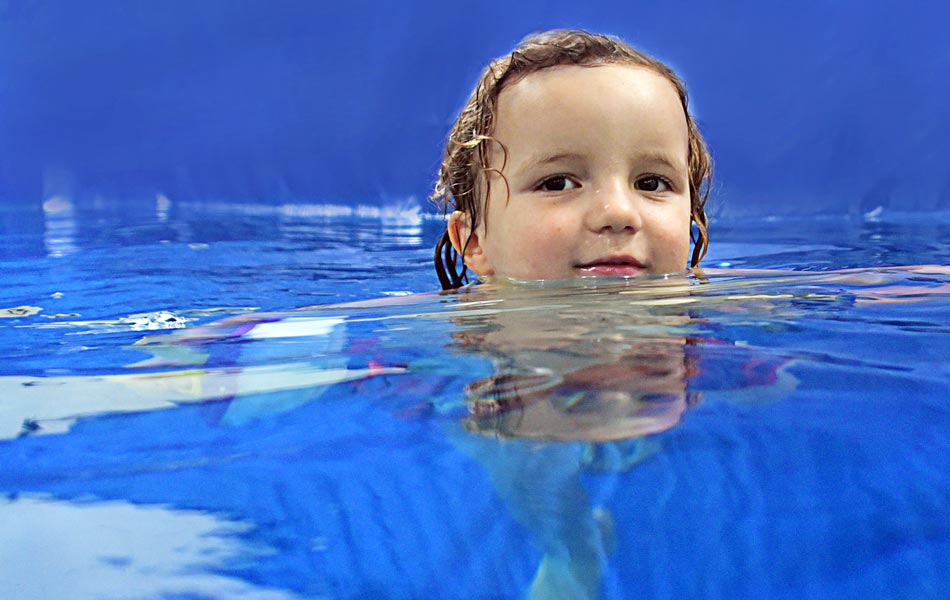 The total duration of the priority rebooking and general booking period currently runs for 4-5 weeks in total.  In the past, we also had a period where current clients were able to request a new space before we opened the general bookings.  This would generally add 1-2 weeks to the entire process.  As the company grew, so did the time spent on the booking/rebooking procedures.  Thus to ensure we didn't keep our clients waiting around for an answer from us, we made the decision to book new spaces on a first come, first served basis.
We do value our existing customers and of course, we would like all current clients to be able to book their preferred lesson time with us.  Unfortunately, due to the limited number of after school and weekend spaces available, it can be difficult to secure a spot.  This is because not many of these spaces actually become available due to existing customers re-booking their same times during the priority re-booking period.
We understand some current, long-standing clients may have concerns about new clients being able to apply for spaces on the same date as existing customers, but we find that it is usually existing customers who follow the booking procedure that get the after-school spaces rather than new clients.
REMEMBER:
All the upcoming booking and rebooking dates and procedures for the following term are always updated on our website here in the first few weeks of the current term.  Don't forget to keep an eye on this page, diarise the important dates, and familiarise yourself with the procedures.  We have various FAQ blogs and information throughout the website to help, but do not hesitate to contact us should you have any queries or concerns.