Video: SwimWay Parent And Baby Swimming In Wimbledon
This year we kicked things off by introducing FREE videos for our clients taking part in parent and baby lessons.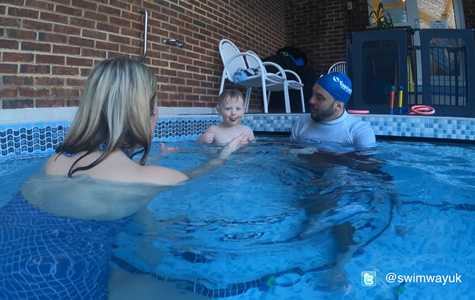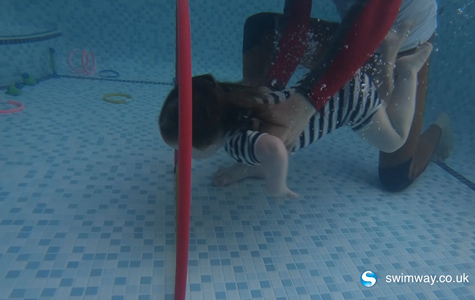 We have started slowly by doing a small shoot on the morning of Friday 19th January at our beautiful Wimbledon Pool (SW19 6HW) with the ever-lovely instructor Andre Sacramento.  The lessons went extremely well, and the footage was superb!  The videos were then sent to our Operations Manager Will McCabe to edit together into a wonderful little keepsake for our parents to show off to their friends!
It has always been SwimWay's goal to be able to provide some video footage for our parent and baby lessons.  Having received many requests from parents in the past, we are so happy to finally be offering this service, completely free of charge!  Filming the lessons gives a great sense of the babies' abilities, and the results are fascinating.  A wonderful memento for the years to come!
The administrative effort that goes into the filming and editing is quite a tall order, considering we require permissions from everyone who appears.  But every time we look at the video, as well as the one we did a few terms ago, it makes it completely worth it just to see the smiles on everyone's faces!
We are planning to bring this offer into our other locations over the next year, so watch this space, and if you would like to learn more…